Explore, Connect, Discover
Music, theatre, and dance classes for children, teens, and adults!
The SPAC School of the Arts at the Lewis A. Swyer Studios
Made possible with support from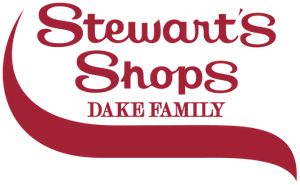 and The Charles R. Wood Foundation
Additional sponsorship support provided by 


Classes for children, teens, and adults!
Including Creative Movement, Ballet, Contemporary, Tap, Musical Theatre, Piano, Ukulele, Singing, Acting, Improvisational Theatre, Arts Discovery for Tots, and our newest offering – Arts Around the World!

Special Offers & Bundles
Apply for a scholarship, bundle classes to save on tuition, and learn about other special offers!

Class Schedule
Learn about teacher assignments, check on scheduled days and times for specific classes, and curate your own arts experience.
Our Mission is Simple
The SPAC School of the Arts guides all students towards self-empowerment through artistic discovery and arts education in a welcoming and joyful environment. 

Our Team
Meet the team that makes it all happen and learn about how you can be part of the team!
Support Our Mission
Help make the arts more accessible by supporting our outreach initiatives, including our tuition scholarship fund, free programs for diverse learners, and year-round arts camps for children from under-resourced communities.